Champion Mindset: Luck Is For The Unprepared
If this video doesn't motivate you. I don't know what will.
LIMITED TIME FUNDRAISER
Two weeks to sell 500 T-Shirts. Help me reach our goal.
This t-shirt was inspired by people of all walks of life who have a Champion Mindset. They have a 'can't stop, won't stop' attitude. They don't leave their success up to luck because they work hard, train smart, and earn it!
Portion of the money earned will support the following. Click on the highlighted links below to learn more about them. Hope For Kenadie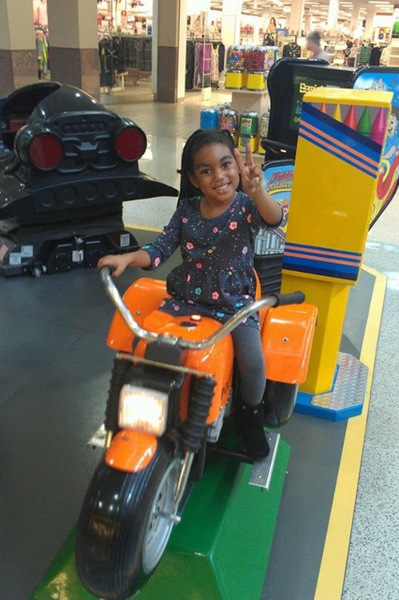 This tough little 4 year old, Kenadie Parks passed away in December 2014 of Diffuse Intrinsic Pontine Glioma (DIGP) a rare brain cancer. Her family set up a Facebook page "Hope For Kenadie" documenting her journey. Watching her sing Katy Perry's 'Roar' on their page was beautiful to see. She was a champion who never stopped fighting. #TeamChristie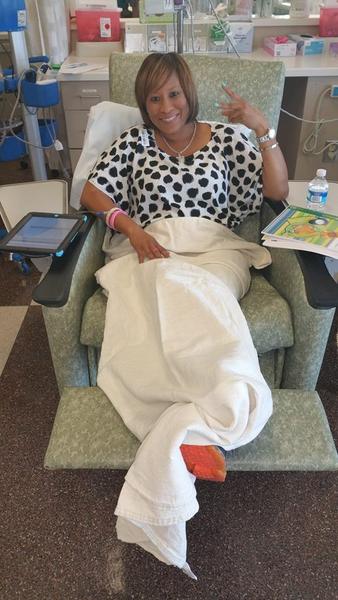 My aunt Christie recently finished her chemo and radiation treatment in January 2015. We are all looking forward to her surgery appointment February 18th to make sure it is gone. Tap Cancer Out (St. Baldrick's Foundation)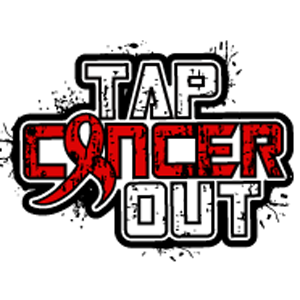 Tap Cancer Out is a jiu-jitsu based 501(c)(3) nonprofit raising awareness and funds for cancer fighting organizations on behalf of the grappling community. Their 2015 beneficiary is the St. Baldrick's Foundation.  This foundation a volunteer-driven charity committed to funding the most promising research to find cures for childhood cancers and give survivors long, healthy lives. They do one thing and they do it well: fund childhood cancer research. Whether it's through their signature head-shaving events, partnerships or advocacy initiatives, St. Baldrick's primary focus is to have the greatest impact for kids with cancer around the world. *For every 50 shirts sold $50 will be donated to Tap Cancer Out. You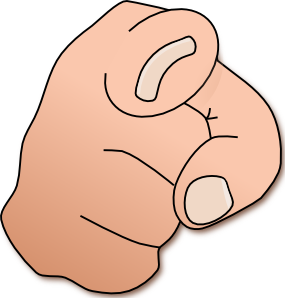 Reaching your 2015 goals is a great cause to support as well. At the end of the campaign 3 purchasers will be randomly selected for prizes.
Big thanks to the following sponsors who helped bring attention to this campaign: JitsGrip BJJ Video Vault Ronin Gi Brand